I'm participating in my first "What I'm Loving Wednesday" today, and decided to approach it by categories. What other categories would you like to see me include?
Drink:
LOVE, L-O-V-E, LOVE this tea! Image
Home:
I'm LOVING this headboard from Pier 1
Fashion: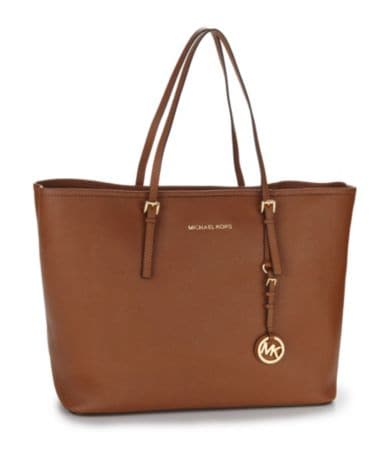 This Michael Kors medium leather travel tote is the prefect work/school bag. I cannot wait to buy it for myself.
Beauty:
I received this for Christmas and I'm crazy about it. Highly recommend getting one if you don't have one already!
Skincare/Fragrance:
Commercial:
This commercial is too cute!
Blog:
I've really been enjoying connecting with Emily of
Blue Dog Belle
the past few months. She's fantastic if you've never checked her out!